Employment Law This Week (January 18, 2016) has released bonus footage of its interview with Michelle Capezza, a Member of the Firm at Epstein Becker Green.
As Ms. Capezza discusses, over the holidays, the U.S. government and federal agencies announced deadline extensions for two significant Affordable Care Act (ACA) provisions. Information reporting deadlines for the tax year 2015 have been extended by several months, and the effective date for the so-called "Cadillac Tax," a 40% excise tax on high-cost health plans, has been delayed until January 1, 2020. (Read more: See "Welcome Holiday Relief for Employers Under the Affordable Care Act in 2016.")
WORKFORCE (re)imagined.TM
Employers are strategically preparing for business beyond the pandemic. Stay up to date as you reimagine your workforce
About Employment Law This Week
Employment Law This Week® gives a rundown of the top developments in employment and labor law and workforce management in a matter of minutes every #WorkforceWednesday.
Prefer to Listen?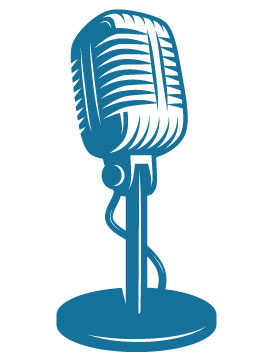 You can listen to Employment Law This Week episodes on your preferred platform – Apple Podcasts, Google Podcasts, Overcast, Spotify, Stitcher.
Spread the Word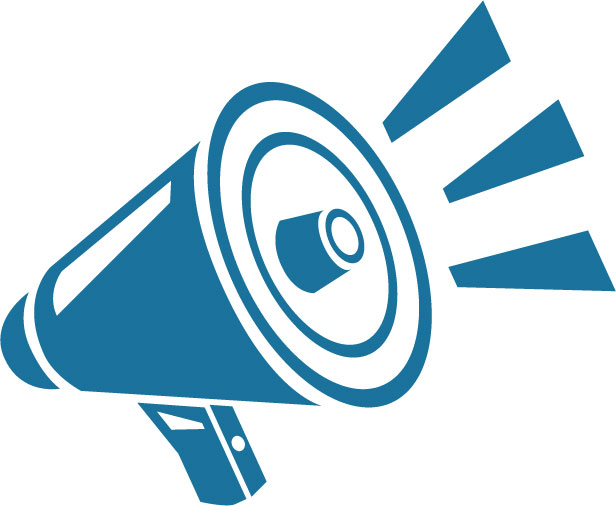 Would your colleagues, professional network, or friends benefit from #WorkforceWednesday? Please share the edition each week on LinkedIn, Facebook, YouTube, Instagram, and Twitter, and your connections can subscribe for email notifications.
Trouble viewing the video? Please contact thisweek@ebglaw.com and mention whether you were at home or working within a corporate network. We'd also love your suggestions for topics and guests!
EMPLOYMENT LAW THIS WEEK® is a registered trademark of Epstein Becker & Green, P.C.