Click above or watch via YouTube, Vimeo, MP4, or WMV.
We invite you to view Employment Law This Week® – a weekly rundown of the latest news in the field, brought to you by Epstein Becker Green. We look at the latest trends, important court decisions, and new developments that could impact your work. Join us every Monday for a new five-minute episode! Read the firm's press release here and subscribe for updates.
This week's stories include …
WORKFORCE (re)imagined.TM
Find out how we can help with return-to-work or hybrid workforce issues.
About Employment Law This Week
Employment Law This Week® gives a rundown of the top developments in employment and labor law and workforce management in a matter of minutes every #WorkforceWednesday.
Prefer to Listen?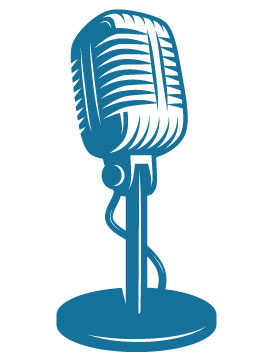 You can listen to Employment Law This Week episodes on your preferred platform – Apple Podcasts, Google Podcasts, Overcast, Spotify, Stitcher.
Spread the Word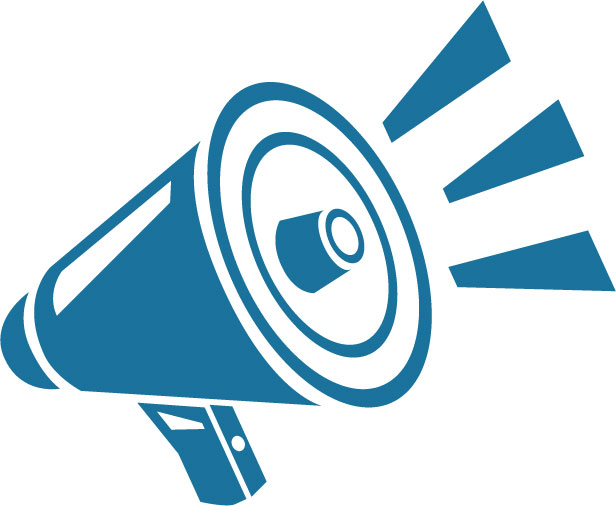 Would your colleagues, professional network, or friends benefit from #WorkforceWednesday? Please share the edition each week on LinkedIn, Facebook, YouTube, Instagram, and Twitter, and your connections can subscribe for email notifications.
Trouble viewing the video? Please contact thisweek@ebglaw.com and mention whether you were at home or working within a corporate network. We'd also love your suggestions for topics and guests!
EMPLOYMENT LAW THIS WEEK® is a registered trademark of Epstein Becker & Green, P.C.