This week, we look at complying with the rules that require employers to keep employee COVID-19 vaccination and testing information confidential.
HIPAA, Employee Privacy Protections, and COVID-19
Regulations for employee COVID-19 vaccination or testing remain in limbo, but many employers are crafting policies to ensure that they are keeping employee vaccination and testing information confidential, regardless of what happens in the courts. Attorney Denise Dadika tells us more.
Podcast: Apple Podcasts, Google Podcasts, Overcast, Spotify, Stitcher.
CMS Vaccination Mandate Rule on Hold
Last week, the Centers for Medicare & Medicaid Services' interim final rule requiring full COVID-19 vaccination for staff and others at Medicare- and Medicaid-certified providers and suppliers was put on hold by preliminary injunctions in two federal district courts. Read more.
Independent Contractor Classification in 2021
Early in the year, the Biden administration rescinded Trump-era Department of Labor rules and guidance on independent contractor classification. Further, the proliferation of the "ABC test" continued across several states and industries this year. Employers should keep these changes in mind for compliance with classification rules. Read more.
Other Highlights
COVID-19 WORKFORCE (re)sources
Click here to see what state and local governments have done to address the COVID-19 pandemic this week.
Overview of Proposed Paid Leave Program Under the Build Back Better Act
Workforce Bulletin
Nancy Gunzenhauser Popper, Christopher Shur, and Kamil Gajda
Connecticut Department of Labor Guidance on Wage Range Disclosure Law Still Leaves Questions Unanswered
Insights
Peter Stein, Deborah DeHart Cannavino, and Elizabeth Torkelsen
Garden Leave Provisions in Employment Agreements: 2021 Update
Thomson Reuters Practical Law
Peter Steinmeyer, Lauri Rasnick
What an In-Person Trial Looks Like in a Socially Distanced New Jersey Court
Commercial Litigation Update
Anthony Argiropoulos, Thomas Kane, Robert Travisano, and Maximilian Cadmus
Halting Harassment®: Online Training
Learn more about our interactive anti-harassment training and how it can protect your organization.
About Employment Law This Week
Employment Law This Week® gives a rundown of the top developments in employment and labor law and workforce management in a matter of minutes every #WorkforceWednesday.
Prefer to Listen?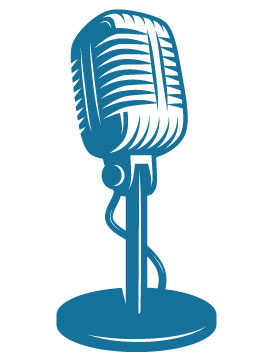 You can subscribe to Employment Law This Week episodes on your preferred podcast platform – Amazon Music / Audible, Apple Podcasts, Audacy, Deezer, Google Podcasts, iHeartRadio, Overcast, Player FM, Spotify, Stitcher.
Spread the Word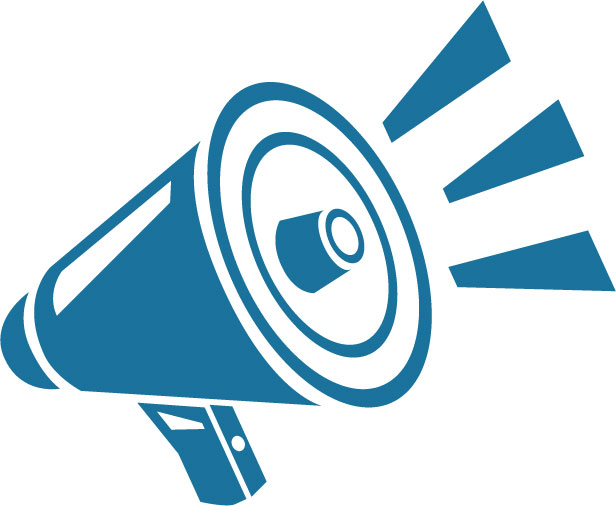 Would your colleagues, professional network, or friends benefit from #WorkforceWednesday? Please share the edition each week on LinkedIn, Facebook, YouTube, Instagram, and Twitter, and your connections can subscribe for email notifications.
Trouble viewing the video? Please contact thisweek@ebglaw.com and mention whether you were at home or working within a corporate network. We'd also love your suggestions for topics and guests!
EMPLOYMENT LAW THIS WEEK® is a registered trademark of Epstein Becker & Green, P.C.