The COVID-19 pandemic has increased reliance on telehealth services. Telemental health services, in particular, are being used by patients more than ever before. But with greater use, comes greater risk of enforcement. Behavioral health providers need to stay abreast of applicable laws.
Epstein Becker Green's Telemental Health Laws App is easy for behavioral health providers to download and use. Through the app, providers get an overview and detailed breakdown of legal trends impacting telehealth and telemental health services. The app also includes an intuitive interface and state-by-state guides.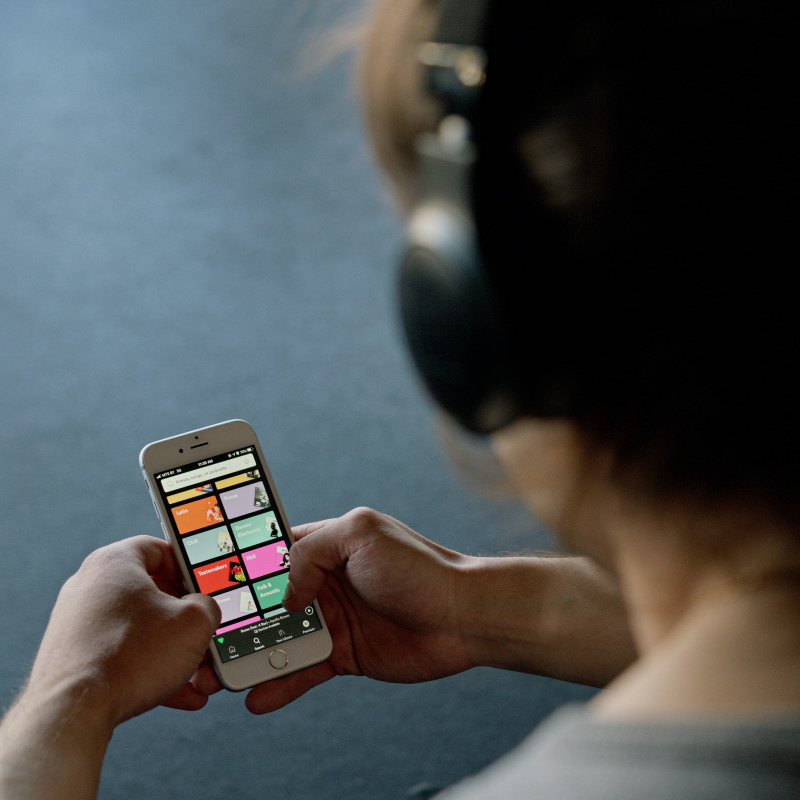 Download Epstein Becker Green's
Telemental Health Laws App
About Thought Leaders in Health Law
The Thought Leaders in Health Law® video series tracks the latest trends in multiple areas of the health care and life sciences industries, featuring attorneys and advisors from Epstein Becker Green and EBG Advisors.
Trouble viewing this video? Please contact Kelli Sakalousky at ksakalousky@ebglaw.com and mention whether you were at home or working within a corporate network. We'd also love to hear your suggestions for future episode topics.
THOUGHT LEADERS IN HEALTH LAW® is a registered trademark of Epstein Becker & Green, P.C.
The editors and contributors are grateful to Epstein Becker Green Law Clerks Nija Chappel, Julianna Dzwierzynski, Chloe Hillard, and William Walters, and 2021 Summer Associates Kayla Oakley and Timothy Rozier-Byrd for their assistance.