Listen on Apple Podcasts, Google Podcasts, Overcast, Spotify, Stitcher, Vimeo, YouTube.
How does the U.S. Department of Justice (DOJ) intend to leverage its enforcement authority under the False Claims Act to advance DOJ's recently announced Civil Cyber-Fraud Initiative?
In this episode of Diagnosing Health Care, attorneys Stuart Gerson, Alaap Shah, and Bonnie Odom discuss what this initiative means for potential defendants and what companies can do to mitigate risk. The attorneys also consider whether the initiative makes practical sense and explore some potential unintended consequences.
For more information, read our recent article: "DOJ's Civil Cyber-Fraud Initiative: What Contractors Need to Know About Novel Use of False Claims Act"
You can also reach out to our guests via email to learn more.
About the Diagnosing Health Care Podcast
The Diagnosing Health Care podcast series examines the business opportunities and solutions that exist despite the high-stakes legal, policy, and regulatory issues that the health care industry faces.
Trouble listening to this podcast? Please contact us at thisweek@ebglaw.com and mention whether you were at home or working within a corporate network. We'd also love to hear your suggestions for future episode topics.
Subscribe to the Podcast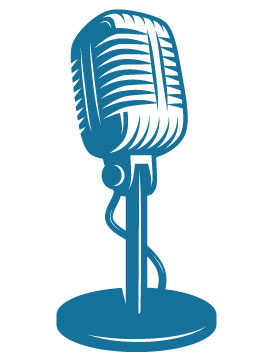 Never miss an episode! Subscribe to Diagnosing Health Care on your preferred platform – Amazon Music / Audible, Apple Podcasts, Audacy, Deezer, Google Podcasts, iHeartRadio, Overcast, PlayerFM, Spotify, Stitcher, Vimeo, YouTube.
Spread the Word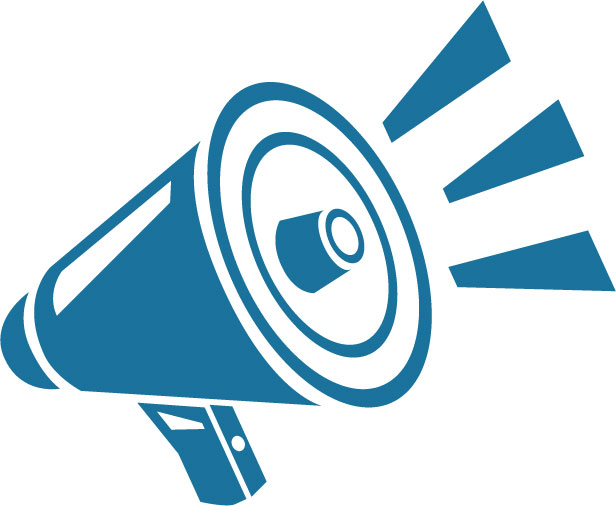 Would your colleagues, professional network, or friends benefit from Diagnosing Health Care? Please share the edition each week on LinkedIn, Facebook, YouTube, Instagram, and Twitter, and your connections can subscribe for email notifications.