It's #WorkforceWednesday! This week, we discuss how employers are navigating COVID-19 vaccination policies and new worker organization and whistleblowing risks.
Legal Considerations for COVID-19 Vaccination Policies
While the Equal Employment Opportunity Commission says that employers can institute mandatory vaccination policies, there are many legal considerations that come with those policies, especially as more employees return to work. And employers that do not mandate vaccines are wondering what workplace rules they can implement without legal risk. Attorneys Jennifer Barna and Nathaniel Glasser tell us more. You can also read more about the legal considerations of mandating vaccination.
Worker Organizing Task Force Created
Last week, President Biden followed up on his promises to support union organizing by signing an Executive Order on Worker Organizing and Empowerment. The order creates a task force whose purpose is to strengthen unions and make it easier for workers to unionize. Learn more.
Employers Face Increased Whistleblower, Retaliation Risks
During the COVID-19 pandemic, the risk of exposure to whistleblowing and retaliation claims has increased significantly for all employers. The risk is particularly acute in highly regulated industries, like health care. Listen to our most recent Diagnosing Health Care podcast for more.
Other Highlights
Unemployment Insurance Fraud Increasing Amid COVID-19
Employers are seeing a rise in unemployment insurance fraud amid COVID-19. How can businesses help spot this fraud and report it to the U.S. Department of Labor and other authorities? Listen to Legal Talk Today's podcast interview with attorney Steve Swirsky.
May Immigration Update
India has been added to the list of countries subject to a direct travel ban due to COVID-19. And the U.S. Citizenship and Immigration Services announced reinstatement of a 2004 adjudication policy that gives deference to prior determinations of H-1B and L-1 eligibility when adjudicating extension requests involving the same parties and facts as the initial petition or application. Read more.
Halting Harassment®: Online Training
Learn more about our interactive anti-harassment training and how it can protect your organization.
About Employment Law This Week
Employment Law This Week® gives a rundown of the top developments in employment and labor law and workforce management in a matter of minutes every #WorkforceWednesday.
Prefer to Listen?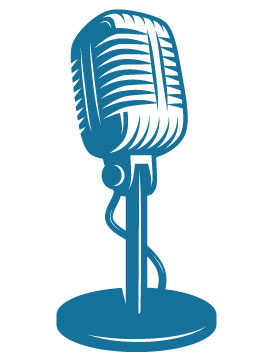 You can subscribe to Employment Law This Week episodes on your preferred podcast platform – Amazon Music / Audible, Apple Podcasts, Audacy, Deezer, Google Podcasts, iHeartRadio, Overcast, Player FM, Spotify, Stitcher.
Spread the Word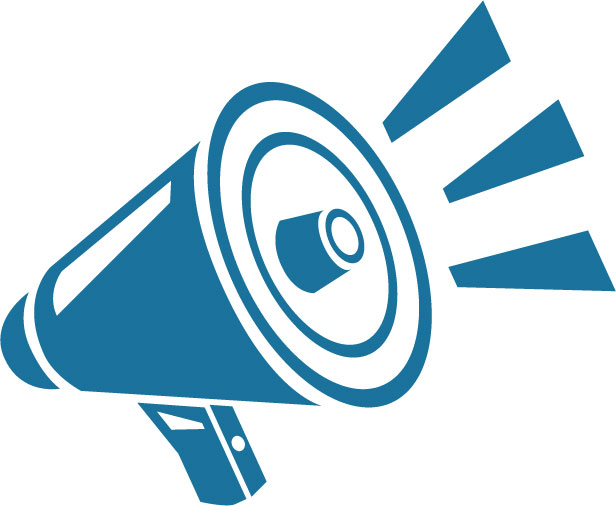 Would your colleagues, professional network, or friends benefit from #WorkforceWednesday? Please share the edition each week on LinkedIn, Facebook, YouTube, Instagram, and Twitter, and your connections can subscribe for email notifications.
Trouble viewing the video? Please contact thisweek@ebglaw.com and mention whether you were at home or working within a corporate network. We'd also love your suggestions for topics and guests!
EMPLOYMENT LAW THIS WEEK® is a registered trademark of Epstein Becker & Green, P.C.