It's #WorkforceWednesday. Over the last week, employers faced tough questions stemming from the coronavirus pandemic. The week's top workforce management and employment law news addresses these concerns:
Furloughs or Reductions (Video)
As numerous states issued "stay at home" or "shelter in place" orders, employers across the country face difficult decisions about how to stay afloat and maintain their operations. Marc Mandelman discusses best practices for implementing furloughs or reductions in force.
Coronavirus Considerations for Unionized Workforces
Employers have a legal duty to bargain with labor unions representing their employees regarding the employees' wages, hours, and other conditions of employment. Employers should review their collective bargaining agreements and schedule meetings with union leadership as soon as possible. Read more for specific considerations.
Critical Benefits Guidance
Several employee benefits areas are impacted by actions employers may be taking to keep their workforces and business operations safe. Click here for a rundown of benefits guidance in the time of COVID-19.
---
Other Highlights
Effective April 2: New Paid Leave Obligations
Private employers with "fewer than 500 employees" and public employers must now provide up to 80 hours of paid sick leave and 12 weeks of family leave to eligible employees due to a qualifying need related to a public health emergency. Read more on the details of the new law.
NY Freezes Most Litigation Filings
New York state courts have limited litigation filings to emergency matters. Neither restrictive covenant nor trade secret matters count as "emergencies," so consider filing temporary restraining orders or preliminary injunctions in other jurisdictions or bringing claims at the federal level.
What We're Reading
"Businesses May Have Insurance That Could Lessen the Economic Impact of COVID-19," a blog post by attorney Janene Marasciullo. Read the post here.
Stay Up to Date on COVID-19
Our Coronavirus Resource Center is updated daily and always available at www.ebglaw.com/coronavirus.
---
Halting Harassment®: Online Training
Learn more about our interactive anti-harassment training and how it can protect your organization.
About Employment Law This Week
Employment Law This Week® gives a rundown of the top developments in employment and labor law and workforce management in a matter of minutes every #WorkforceWednesday.
Prefer to Listen?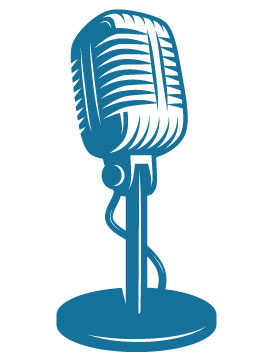 You can subscribe to Employment Law This Week episodes on your preferred podcast platform – Amazon Music / Audible, Apple Podcasts, Audacy, Deezer, Google Podcasts, iHeartRadio, Overcast, Player FM, Spotify, Stitcher.
Spread the Word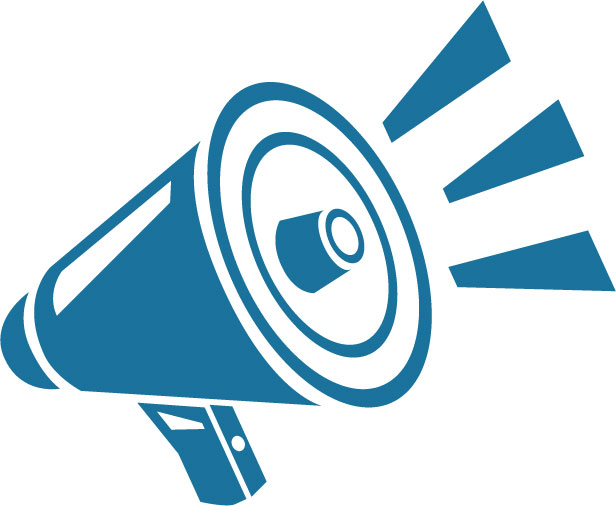 Would your colleagues, professional network, or friends benefit from #WorkforceWednesday? Please share the edition each week on LinkedIn, Facebook, YouTube, Instagram, and Twitter, and your connections can subscribe for email notifications.
Trouble viewing the video? Please contact thisweek@ebglaw.com and mention whether you were at home or working within a corporate network. We'd also love your suggestions for topics and guests!
EMPLOYMENT LAW THIS WEEK® is a registered trademark of Epstein Becker & Green, P.C.