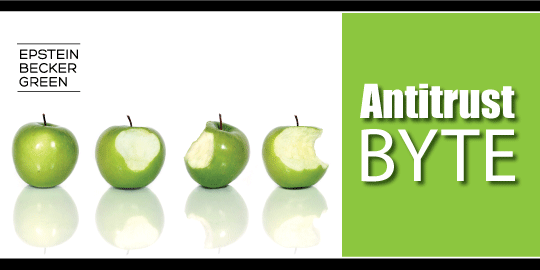 Section 1 of the Sherman Act prohibits any "contract, combination … or conspiracy, in restraint of trade or commerce." As a result, in order to establish a viable claim under this section, there must be factual evidence of an agreement, tacit or express.
While the prevailing view is that mere membership in an association may not be enough to establish participation in a conspiracy, or liability for antitrust violations committed by the association, active use of the association to engage in anticompetitive conduct can be sufficient. For example, use of an association by its members to adopt and enforce anticompetitive rules can, and has, sufficed to make out the necessary "agreement" required to assert a viable claim under Section 1 of the Sherman Act.
Trade associations serve important industry functions, and membership can provide significant benefits. But the reference to a trade association as "a walking conspiracy" takes root from a myriad of cases where trade associations have been used for unlawful purposes.
* * *
For additional information about the issues discussed above, or if you have any other antitrust concerns, please contact the Epstein Becker Green attorney who regularly handles your legal matters, or one of the authors of this Antitrust Byte: