Click above or watch via YouTube, Vimeo, MP4, or WMV.
Employment Law This Week® (Episode 108: Week of March 12, 2018) has released bonus footage of its interview with Beth McManus, a Senior Counsel at Epstein Becker Green.
Ms. McManus discusses The Sunlight in Workplace Harassment Act, which was introduced in both the House and the Senate in February in light of the #MeToo movement. The bill would require public companies to report information related to harassment and discrimination settlements and complaints in their SEC filings. Reports would have to include the number and dollar amount of settlements, the average length of time that it takes to resolve complaints, and the total number of harassment and discrimination complaints. In addition, the bill would require information about an employer's efforts to prevent future acts of unlawful harassment, discrimination, or sexual abuse.
Tune in each week for developments that may affect your business. Click here to subscribe by email – select the checkbox next to Employment Law This Week.
WORKFORCE (re)imagined.TM
Employers are strategically preparing for business beyond the pandemic. Stay up to date as you reimagine your workforce
About Employment Law This Week
Employment Law This Week® gives a rundown of the top developments in employment and labor law and workforce management in a matter of minutes every #WorkforceWednesday.
Prefer to Listen?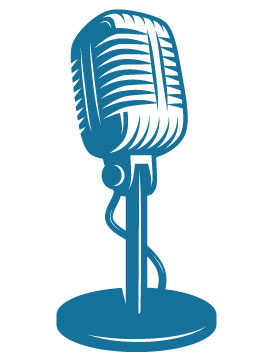 You can listen to Employment Law This Week episodes on your preferred platform – Apple Podcasts, Google Podcasts, Overcast, Spotify, Stitcher.
Spread the Word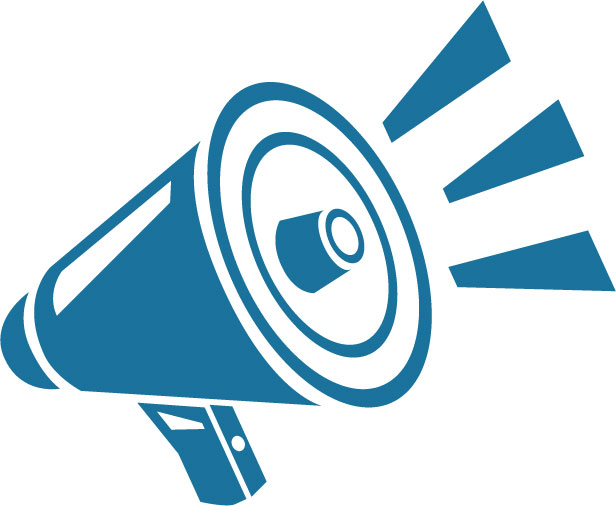 Would your colleagues, professional network, or friends benefit from #WorkforceWednesday? Please share the edition each week on LinkedIn, Facebook, YouTube, Instagram, and Twitter, and your connections can subscribe for email notifications.
Trouble viewing the video? Please contact thisweek@ebglaw.com and mention whether you were at home or working within a corporate network. We'd also love your suggestions for topics and guests!
EMPLOYMENT LAW THIS WEEK® is a registered trademark of Epstein Becker & Green, P.C.