Listen on Apple Podcasts, Google Podcasts, Overcast, Spotify, Stitcher, YouTube, and Vimeo.
The Centers for Medicare & Medicaid Services ("CMS") and the Office of Inspector General ("OIG") of the Department of Health and Human Services have at last published their long-awaited companion final rules advancing value-based care. The rules present significant changes to the regulatory framework of the federal physician self-referral law (commonly referred to as the "Stark Law") and to the federal health care program's Anti-Kickback Statute, or "AKS." Epstein Becker Green attorneys Anjali Downs, Jennifer Michael, Lesley Yeung, and Paulina Grabczak give an overview of the final rules and point out key issues health care companies should carefully consider as they take advantage of these value-based care safe harbors and exceptions.
Read more about the final rules:
About the Diagnosing Health Care Podcast
The Diagnosing Health Care podcast series examines the business opportunities and solutions that exist despite the high-stakes legal, policy, and regulatory issues that the health care industry faces.
Trouble listening to this podcast? Please contact us at thisweek@ebglaw.com and mention whether you were at home or working within a corporate network. We'd also love to hear your suggestions for future episode topics.
Subscribe to the Podcast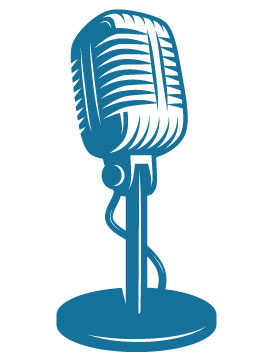 Never miss an episode! Subscribe to Diagnosing Health Care on your preferred platform – Amazon Music / Audible, Apple Podcasts, Audacy, Deezer, Google Podcasts, iHeartRadio, Overcast, PlayerFM, Spotify, Stitcher, Vimeo, YouTube.
Spread the Word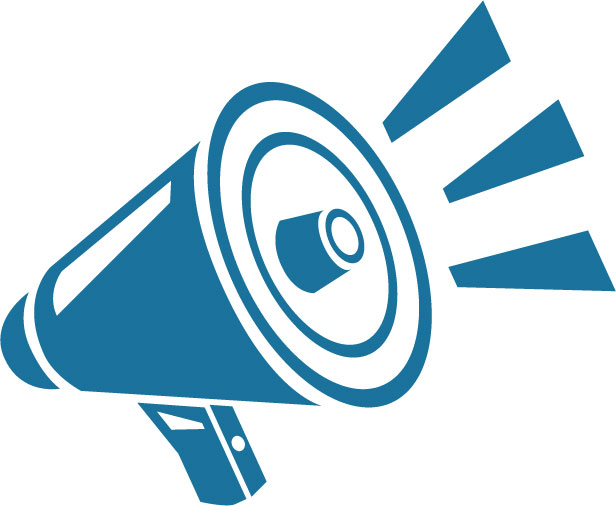 Would your colleagues, professional network, or friends benefit from Diagnosing Health Care? Please share the edition each week on LinkedIn, Facebook, YouTube, Instagram, and Twitter, and your connections can subscribe for email notifications.