Employment Law This Week (Episode 73: Week of May 22, 2017) has released bonus footage of its interview with Kevin Sullivan, an Associate at Epstein Becker Green.
As Mr. Sullivan discusses, the California Supreme Court has clarified the state's ambiguous "day of rest" provisions. The provisions state that, with certain exceptions, employers will not cause "employees to work more than six days in seven." The state's high court addressed three questions about this law that had been certified by the U.S. Court of Appeals for the Ninth Circuit. The court determined that employees are entitled to one day of rest per workweek. So, every Sunday marks the beginning of a new seven-day period. Additionally, the court clarified that employees who work six hours or less during each day of the week are not entitled to a day of rest and that employees can choose not to take the day of rest if they are fully aware of the entitlement.
WORKFORCE (re)imagined.TM
Find out how we can help with return-to-work or hybrid workforce issues.
About Employment Law This Week
Employment Law This Week® gives a rundown of the top developments in employment and labor law and workforce management in a matter of minutes every #WorkforceWednesday.
Prefer to Listen?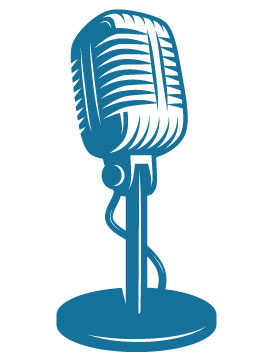 You can listen to Employment Law This Week episodes on your preferred platform – Apple Podcasts, Google Podcasts, Overcast, Spotify, Stitcher.
Spread the Word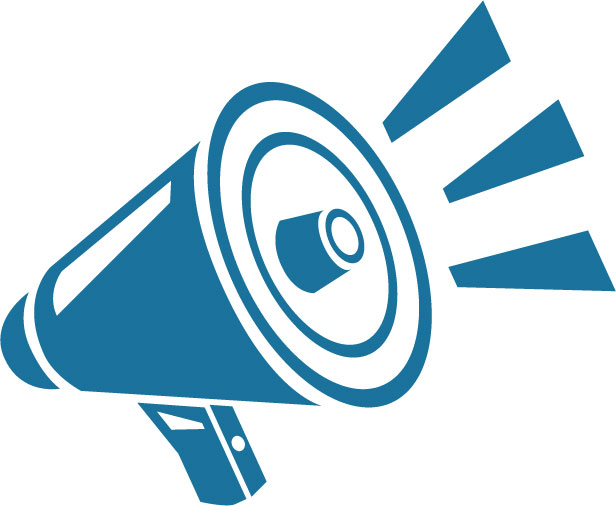 Would your colleagues, professional network, or friends benefit from #WorkforceWednesday? Please share the edition each week on LinkedIn, Facebook, YouTube, Instagram, and Twitter, and your connections can subscribe for email notifications.
Trouble viewing the video? Please contact thisweek@ebglaw.com and mention whether you were at home or working within a corporate network. We'd also love your suggestions for topics and guests!
EMPLOYMENT LAW THIS WEEK® is a registered trademark of Epstein Becker & Green, P.C.