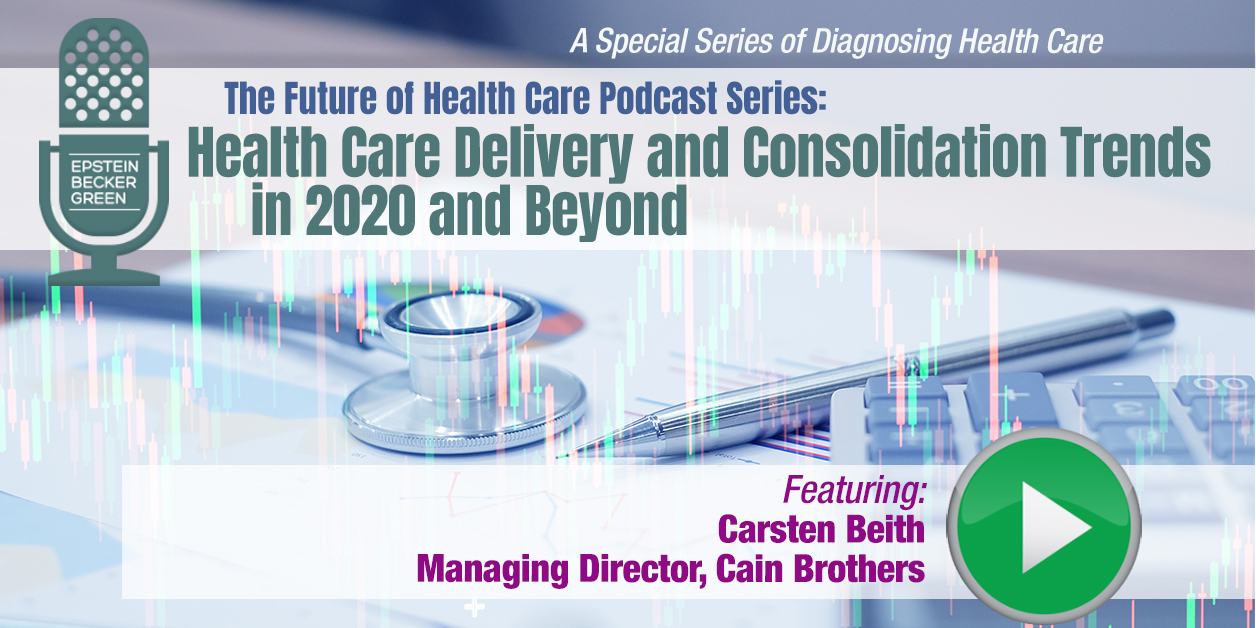 This episode is part of a special podcast series discussing "The Future of Health Care: Health Care Delivery and Consolidation Trends in 2020 and Beyond." Join attorney Gary Herschman as he speaks with Carsten Beith, Managing Director, Cain Brothers, about how health care delivery will change in the years to come and how these changes will impact acquisition and development strategies and future consolidation trends moving forward.
Here's a preview of some of what you'll hear:
"Reducing the total cost of care and still delivering quality care, the investment opportunities in those providers and companies, that's clearly where capital's flowing." – Carsten Beith
"We're seeing a lot more activity also in independent hospitals and even small hospital systems, like two, three, four hospitals wanting to team up with a larger health care system, even though they thought previously they could remain independent. And the same for physician groups." – Gary Herschman
"Artificial intelligence is clearly the emerging technology that will transform health care in ways that we can't even envision today. Because I think it will impact every single dimension of health care." – Carsten Beith
Listen to previous episodes and tune in to upcoming conversations in the series, "The Future of Health Care: Health Care Delivery and Consolidation Trends in 2020 and Beyond," by subscribing to Diagnosing Health Care below.
About the Diagnosing Health Care Podcast
The Diagnosing Health Care podcast series examines the business opportunities and solutions that exist despite the high-stakes legal, policy, and regulatory issues that the health care industry faces.
Trouble listening to this podcast? Please contact us at thisweek@ebglaw.com and mention whether you were at home or working within a corporate network. We'd also love to hear your suggestions for future episode topics.
Subscribe to the Podcast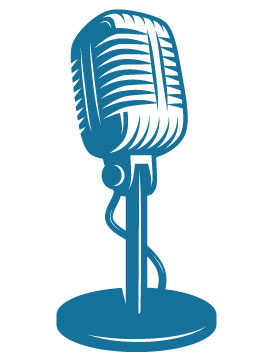 Never miss an episode! Subscribe to Diagnosing Health Care on your preferred platform – Amazon Music / Audible, Apple Podcasts, Audacy, Deezer, Google Podcasts, iHeartRadio, Overcast, PlayerFM, Spotify, Stitcher, Vimeo, YouTube.
Spread the Word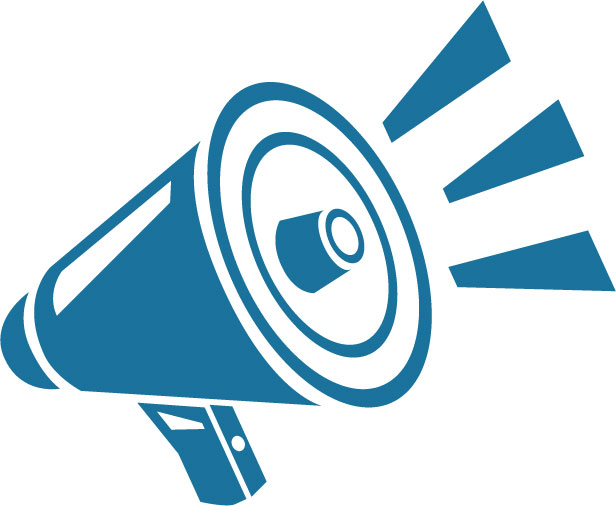 Would your colleagues, professional network, or friends benefit from Diagnosing Health Care? Please share the edition each week on LinkedIn, Facebook, YouTube, Instagram, and Twitter, and your connections can subscribe for email notifications.