Welcome to #WorkforceWednesday. This week, we've seen some relief for employers and their workforces. Watch the week's top workforce management and employment law news, and read further below:
CARES Act: What You Need to Know (Video and Podcast)
Last week, Congress passed and President Trump signed the CARES Act, a $2+ trillion stimulus law, which is the largest stimulus in U.S. history. Attorney Paul DeCamp discusses how this law could benefit certain employers during this unprecedented time.
Dive Deeper:
Paid Leave Effective Today
The Families First Coronavirus Response Act went into effect today. The law adds new sick leave requirements for private employers with 500 or fewer employees. The U.S. Department of Labor released guidance and FAQs last week, including clarification on the payroll tax credits. There are also employer notice requirements. Here's the model poster.
Duty to Bargain During Emergencies
The National Labor Relations Board issued guidance clarifying the rights and obligations of employers and labor organizations during both public emergencies and emergency situations specific to an individual employer. Read more.
---
Other Highlights
Recent COVID-19 State/Local Guidance
What We're Reading
"Keeping Electronic Eye on Workers Gets Dicey During Work at Home," a Bloomberg BNAarticle by Chris Opfer and Daniel Stroller and featuring attorney Adam Forman.
Stay Up to Date
Our Coronavirus Resource Center is updated daily and always available at www.ebglaw.com/coronavirus.
---
Halting Harassment®: Online Training
Learn more about our interactive anti-harassment training and how it can protect your organization.
About Employment Law This Week
Employment Law This Week® gives a rundown of the top developments in employment and labor law and workforce management in a matter of minutes every #WorkforceWednesday.
Prefer to Listen?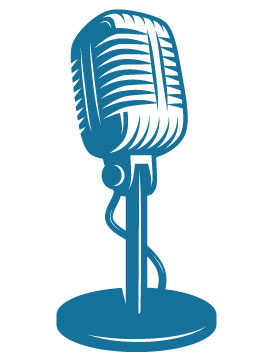 You can listen to Employment Law This Week episodes on your preferred platform – Apple Podcasts, Google Podcasts, Overcast, Spotify, Stitcher.
Spread the Word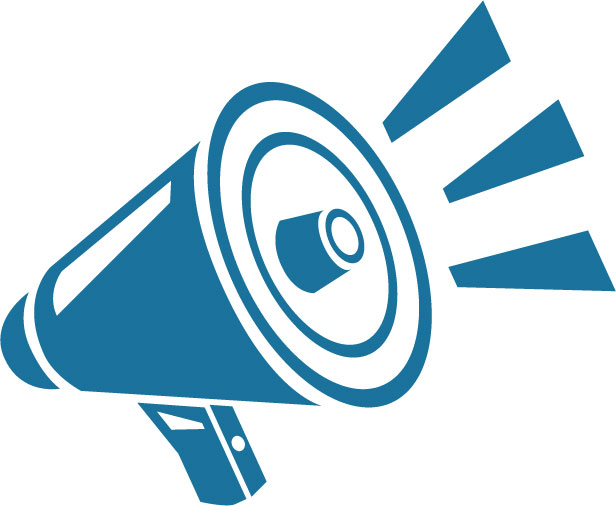 Would your colleagues, professional network, or friends benefit from #WorkforceWednesday? Please share the edition each week on LinkedIn, Facebook, YouTube, Instagram, and Twitter, and your connections can subscribe for email notifications.
Trouble viewing the video? Please contact thisweek@ebglaw.com and mention whether you were at home or working within a corporate network. We'd also love your suggestions for topics and guests!
EMPLOYMENT LAW THIS WEEK® is a registered trademark of Epstein Becker & Green, P.C.