More physicians than ever are considering and entering into partnerships with larger organizations. Our fourth annual, in-person, educational conference in Chicago will guide leaders of independent medical groups through exploring various options to strategically position themselves for long-term success.
This one-day conference is focused on educating physician leaders interested in exploring strategic transaction options. It is a "must go" for any entrepreneurial physician practice that wants to understand cutting-edge changes in the marketplace and various strategic options for medical groups to maximize their enterprise value and the compensation earned by their physicians over the next five years.
Schedule & Agenda
March 23 – Welcome Reception (Optional)
The Gage
6:30 p.m.–8:30 p.m.
March 24 – Programming Followed by a Networking Cocktail Reception
The University Club of Chicago
8:30 a.m.–5:30 p.m.
Click here for the full conference agenda.
Contact
Registration for this complimentary conference is limited to physicians and leaders of independent medical groups and is by invitation only.
Co-Sponsors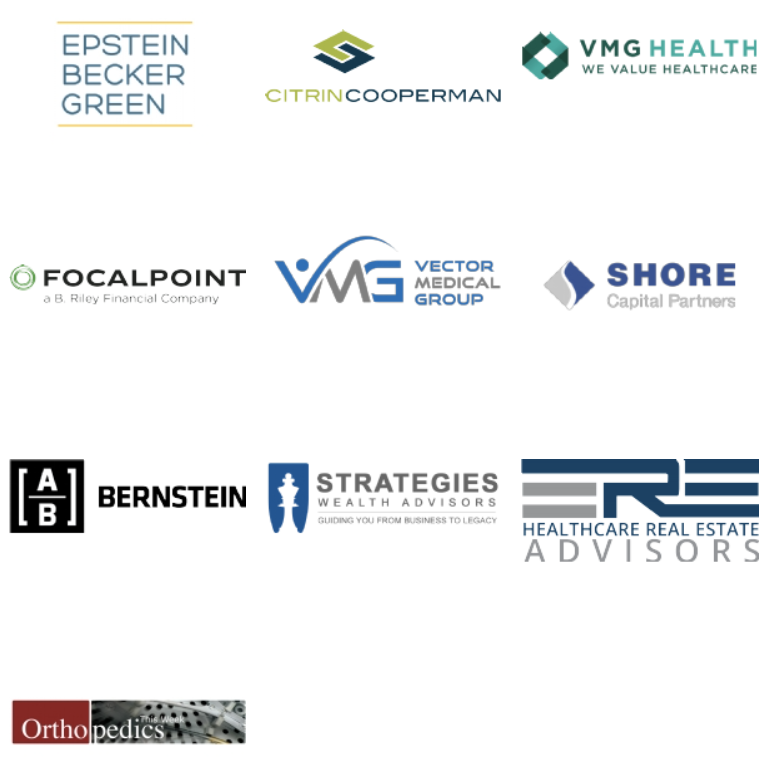 Session Previews