Epstein Becker Green Negotiates Divestiture of Fleet Management and GPS Tracking Provider to Industry Competitor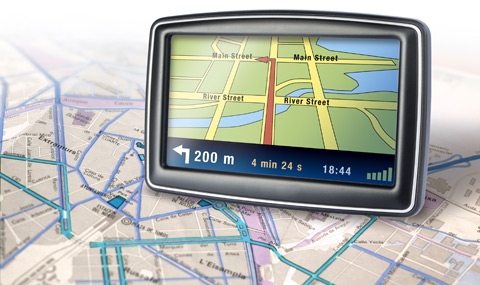 February 8, 2011
On February 8, 2011, Epstein Becker Green's Corporate Services Group served as counsel in a divestiture transaction for Intergis, LLC. The fleet management consulting and GPS tracking provider sold substantially all of its assets to Telogis, Inc., a Delaware corporation located in Alisa Viejo, CA. The purchase price remains confidential.
This deal was challenging due to the complexity of the technologies and contractual relationships involved. Intergis provided GPS tracking services and fleet management and routing management services to a wide variety of companies, relying on vehicle fleets for the execution of their business objectives. A Delaware limited liability corporation and portfolio company of Columbus Nova, Intergis relied on contractual relationships with wireless subcontractors (KORE Telematics), as well as wireless service companies (AT&T), to provide wireless GPS service to its end users. Thus, the negotiation with third parties played a significant role in finalizing the terms of this transaction. Telogis has been a parallel competitor of Intergis, providing similar services to a different market segment, and their union of business efforts is expected to create significant synergies in the GPS tracking marketplace.
The Epstein Becker Green team was supervised by Robert D. Reif, with negotiations led by Lisa J. Matyas, who was assisted by Gretchen Harders and Paul C. Burkholder.