The people who come here tend to stay here
We're always on the lookout for people who value commitment. People who want to grow as professionals and, just as importantly, as people. We'll do all we can to get you where you want to be professionally. We'll put solid opportunities in front of you. We'll stand behind you with resources, training, and mentorship that's tailored to your unique career path.
We'll team you with great people from richly diverse backgrounds. And support you in pursuing impactful work. We'll work with you to provide flexibility when you need it.
We'll invest in your growth, just as you invest in ours. Long term.
We'll make this the place you want to stay.
#27 in Law360's Diversity Snapshot
a Law360 "Top 3" law firm for female attorneys
135+ pro bono clients served per year
#4 in Vault's best firms for health care
Diversity, Equity, and Inclusion
We made diversity and inclusion part of our firm's DNA when we were founded. We're looking for talented people to bring diverse perspectives to our core practices.
We've strategically invested in diversity and inclusion. Through professional development training and ongoing educational dialogues, all our team members are supported.
1L Diversity Pipeline Program
Our 1L Diversity Pipeline Program identifies motivated 1L (first-year law school) candidates who are ready to gain first-hand experience.
Our 1L Diversity Pipeline Program exposes selected first-year law students to the "real-life" projects and experiences that our junior attorneys face. If you're a rising 1L, we'd like to hear from you.
Pro Bono and Community Service
Our pro bono work has changed individual lives and made a broad impact
on our communities and country.

We do all we can to meet the needs of a range of causes that reflect our values. Our attorneys and staff actively engage in giving back to our communities. Annually, we run a Pro Bono Challenge to drive and cultivate a culture of service as a firm.
Our Values
Our mission is to partner with clients in our core practice areas and industries to deliver creative solutions through focused excellence. We do this through our Values Commitment.
We've made values commitments to our clients, our attorneys, our staff, and ourselves. At the center of these commitments is the highest service and respect we give one another.
Ready to invest in a firm long-term?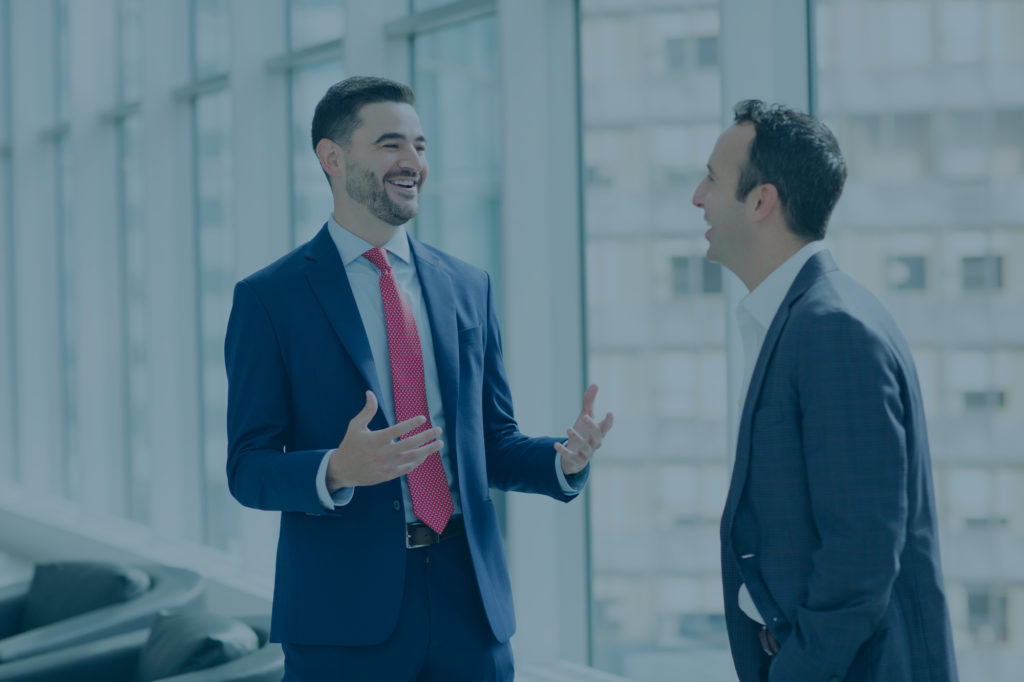 EEO / Accommodation / Anti-Harassment Statements

Equal Employment Opportunity

EBG is committed to a policy of providing equal employment opportunity to all employees and applicants. This means that all employment decisions, including, but not limited to, hiring, placement, promotion, job assignment, discipline, termination, layoff, recall, transfer, leaves of absence, compensation, access to benefits, and training will be made without regard to race, color, religion, creed, sex, sexual orientation, gender identity, citizenship status, marital status, genetic information, national origin, age, disability, military or veteran status, or status in any group protected by federal, state, and local law.

Request for Reasonable Accommodation

If you require assistance and/or accommodation to use our online tools to search and/or apply for jobs, please access the email address for the recruiting contact that is listed for that position. We will be happy to work with you.

Anti-Harassment

EBG is committed to maintaining a work environment that is courteous, respectful and free from harassing behaviors. The firm does not tolerate harassment or discrimination based on any characteristic protected under applicable federal, state, or local law. Additionally, EBG has created an on-line anti-harassment training program, Halting Harassment, which firm employees are required to take on an annual basis.