Epstein Becker Green's Patricia Wagner and Mark Lutes Named to BTI Client Service All-Stars 2016
February 9, 2016
Washington, D.C. (February 9, 2016) - Epstein Becker Green (EBG) is proud to announce that Patricia Wagner and Mark Lutes, Members of the Firm in the Health Care and Life Sciences practice, have been selected as BTI Client Service All-Stars for 2016 for providing excellent client service to the health care and life sciences industry. Ms. Wagner and Mr. Lutes are recognized for their superior client focus, innovative thought leadership, unmatched business understanding, legal skills, outsized value, and outstanding results.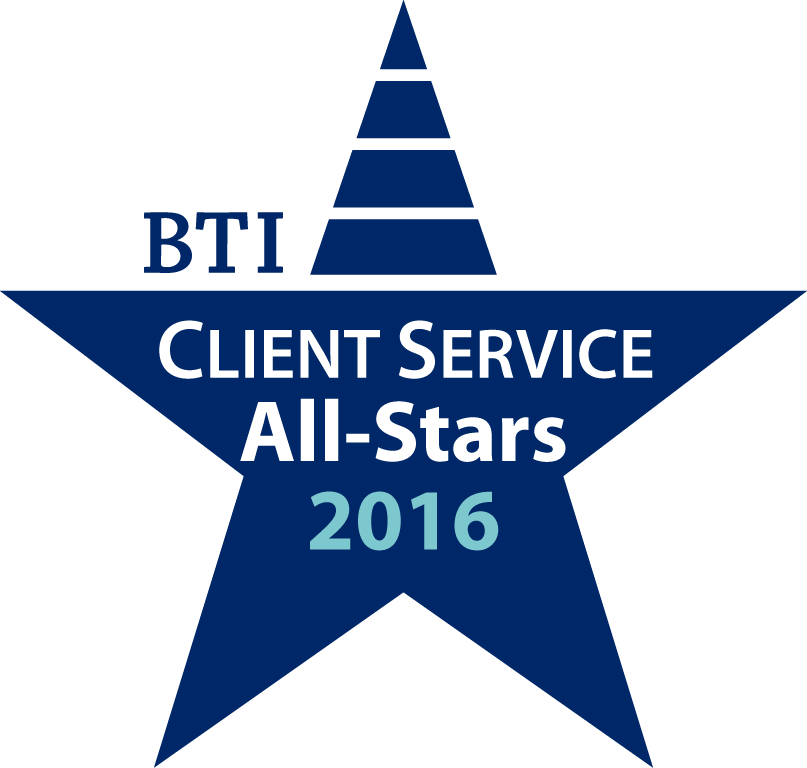 BTI Client Service All-Stars is the gold standard used by law firms and corporate counsel alike to identify the attorneys delivering the absolute best client service. To earn a place on this list, an individual attorney must be singled out by corporate counsel from Global 500, Fortune 1000, and other top-spending organizations for client service that exceeds all other attorneys. The list is the result of over 300 in-depth interviews with general counsel and other top legal decision makers.
About Epstein Becker Green
Epstein Becker & Green P.C., is a national law firm with a primary focus on health care and life sciences, employment, labor, and workforce management, and litigation and business disputes. Founded in 1973 as an industry focused firm, Epstein Becker Green has decades of experience serving clients in health care, financial services, retail, hospitality, and technology, among other industries, representing entities from startups to Fortune 100 companies. Operating in offices throughout the U.S. and supporting clients in the U.S. and abroad, the firm's attorneys are committed to uncompromising client service and legal excellence. For more information visit www.ebglaw.com.